A-1 Concrete Leveling of Des Moines:
Your Trusted Solution for Concrete Repair and Leveling
Are you tired of tripping over uneven concrete sidewalks or dealing with sunken steps? Look no further! A-1 Concrete Leveling is here to provide reliable and efficient concrete repair and leveling services in Iowa, with a particular focus on Des Moines and the surrounding areas. Whether you need your basement leveled, porch steps fixed, or pool deck lifted, we have the expertise to tackle any concrete leveling project.
Why Choose A-1 Concrete Leveling?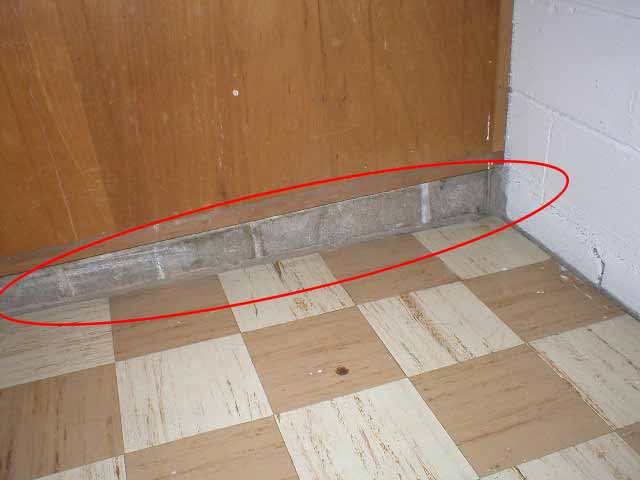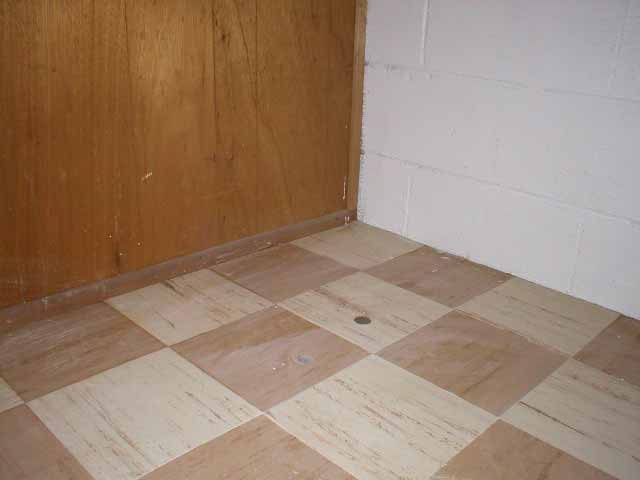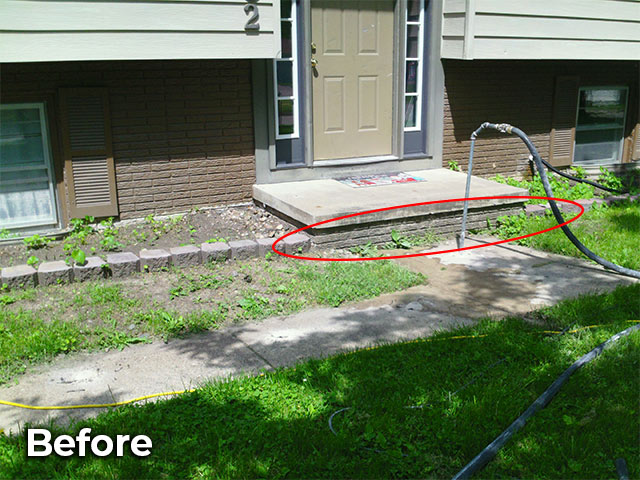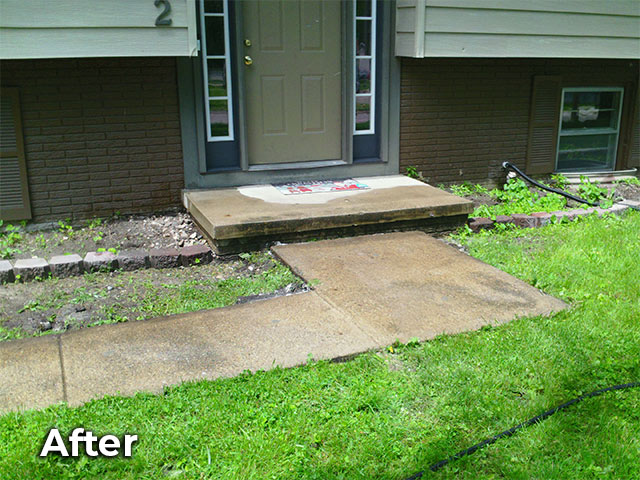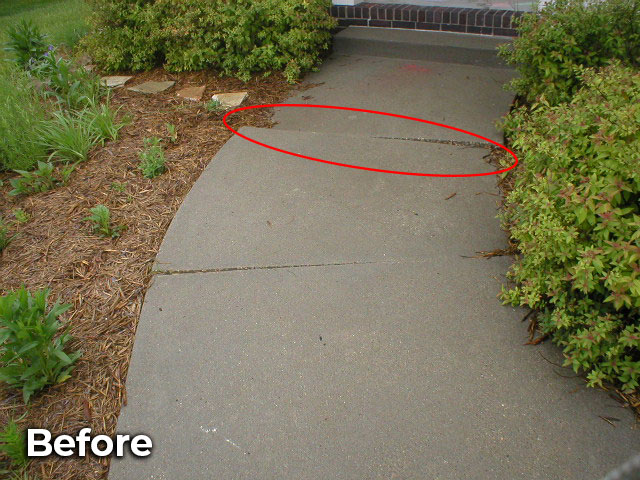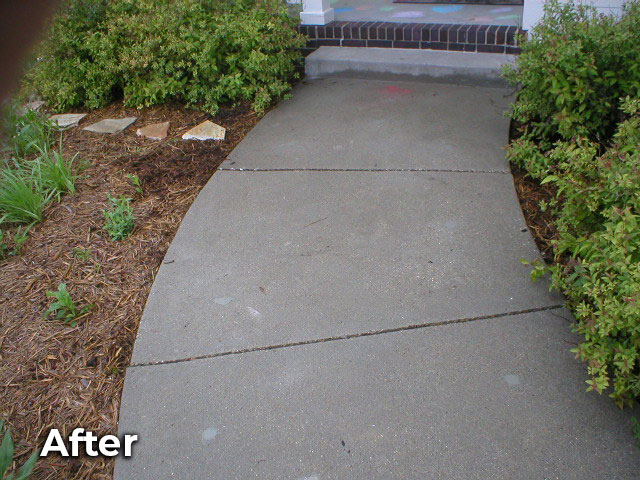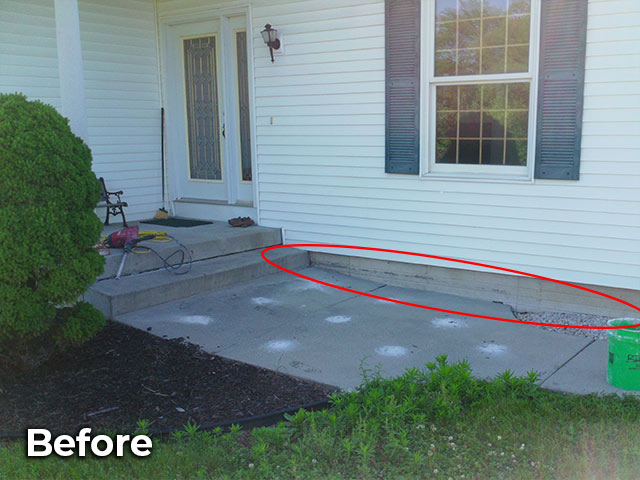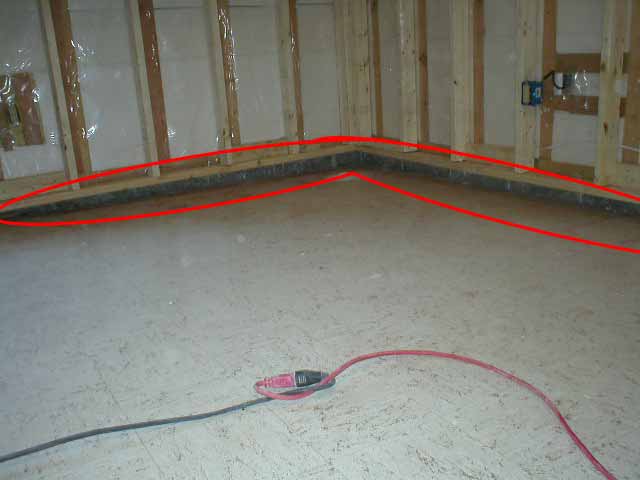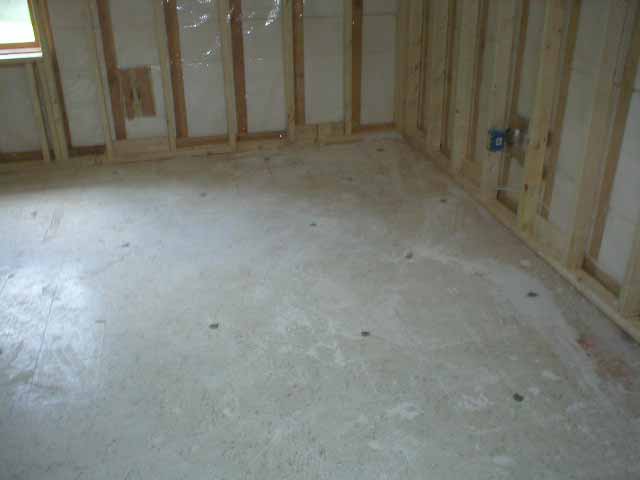 Concrete Leveling Solutions Tailored to Your Needs
Trust A-1 Concrete Leveling for Your Concrete Repair Needs
When it comes to fixing uneven concrete, A-1 Concrete Leveling is your go-to company in Iowa. With our extensive experience, comprehensive services, advanced techniques, and commitment to customer satisfaction, we guarantee exceptional results. Say goodbye to trip hazards and unsightly concrete surfaces – contact us today to schedule a consultation and let our experts level your concrete with precision and care.