Welcome to A-1 Concrete Leveling
Your Trusted Partner for Expert Concrete Leveling in Des Moines, Iowa
Are you in search of a reliable and experienced concrete leveling company in Des Moines, Iowa? Look no further than A-1 Concrete Leveling of Des Moines. We specialize in providing top-notch concrete leveling services to help you achieve level and stable surfaces for your sidewalks, driveways, and more. Whether you're a homeowner, a contractor, or in the concrete career industry, we have the expertise and solutions to meet your specific needs.
Our Comprehensive Concrete Leveling Services
Concrete FAQs and Expert Advice
Determining the right amount of concrete for your project can be challenging. Our website provides a helpful concrete calculator that takes into account the dimensions of your area and provides an estimate of the concrete needed. If you have specific questions or require assistance, our knowledgeable team is always ready to provide guidance and ensure you have the right amount of concrete for your project.
Yes, pouring new concrete over an existing concrete surface is possible in certain situations. However, proper surface preparation is crucial for a successful outcome. Our experts can assess the condition of your existing concrete and provide recommendations on whether an overlay is suitable for your project. We'll guide you through the process and ensure a durable and long-lasting result.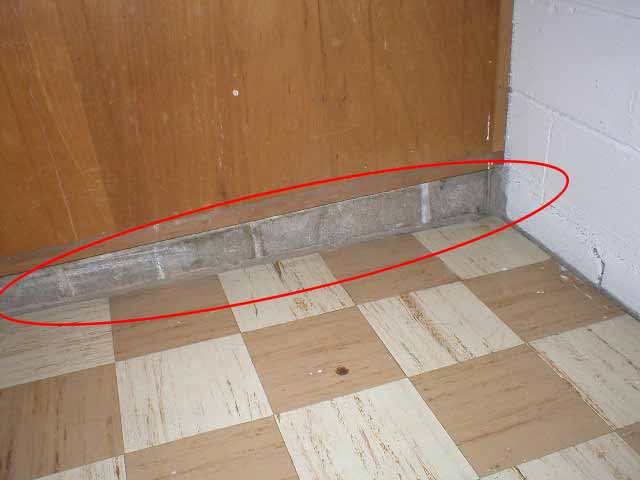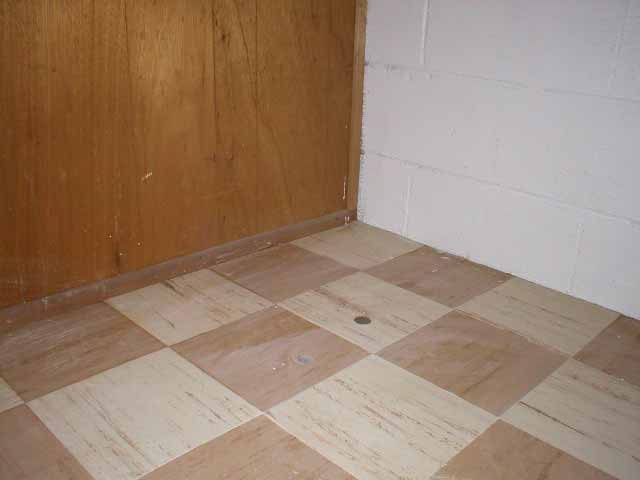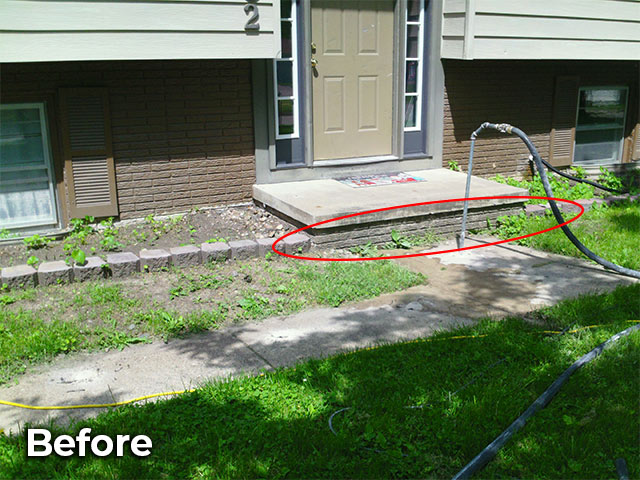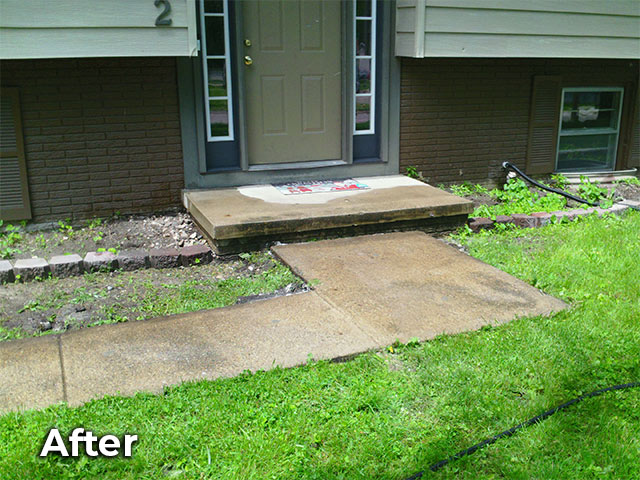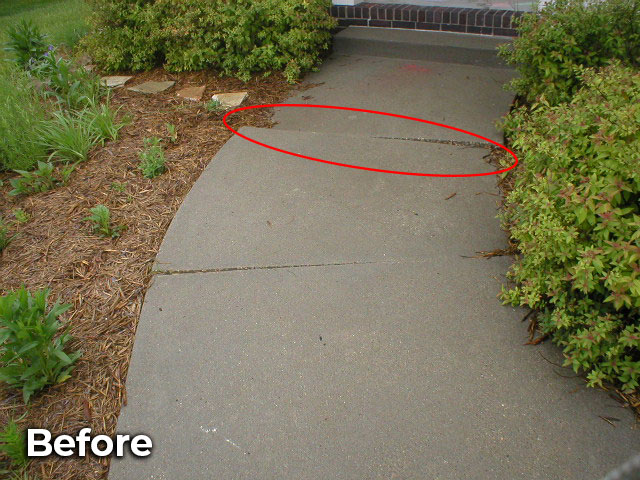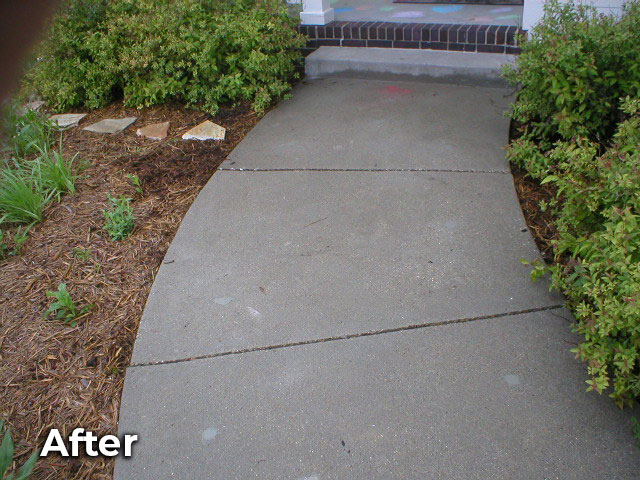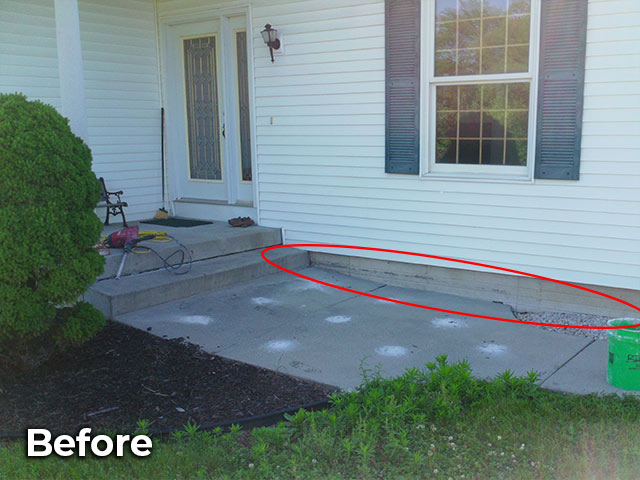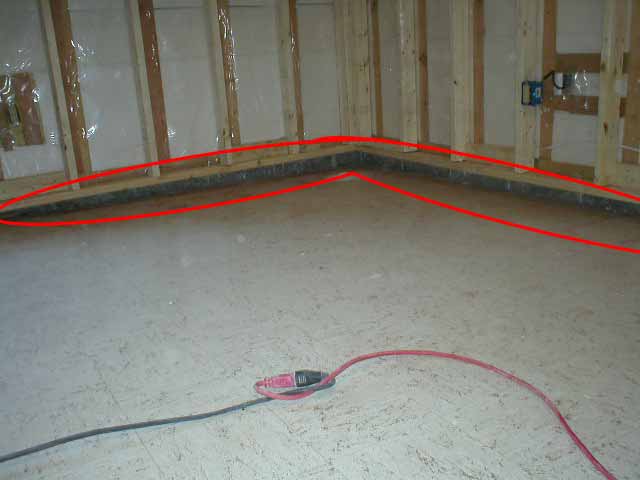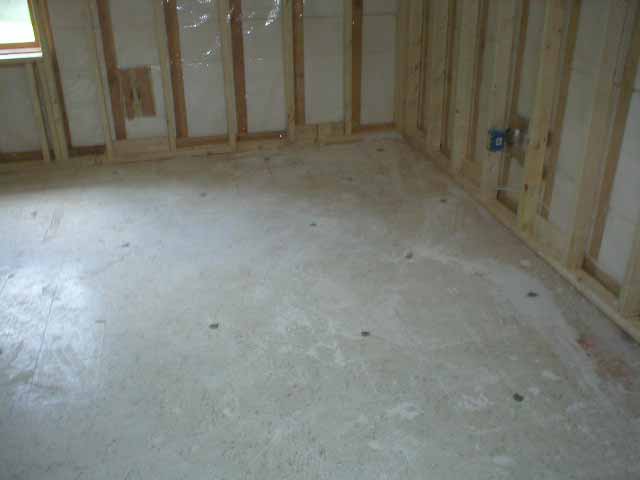 Partner with A-1 Concrete Leveling for Your Concrete Leveling Needs
When it comes to concrete leveling in Des Moines, Iowa, A-1 Concrete Leveling is the name you can trust. Our commitment to excellence, extensive industry knowledge, and customer-centric approach set us apart from the competition. Whether you need help with concrete leveling, self-leveling compounds, fixing sidewalks and driveways, or have any concrete-related questions, we're here to assist you every step of the way.
Contact us today to schedule a consultation and experience the difference of working with a professional concrete leveling company. Let A-1 Concrete Leveling transform your uneven surfaces into safe, functional, and aesthetically pleasing areas for your home or business.