Your Trusted Source for Affordable Concrete Leveling and Mudjacking Services in Des Moines and Surrounding Areas
Are you in search of reliable and affordable concrete leveling services in the Des Moines area? Look no further than A-1 Concrete Leveling. We specialize in mudjacking, a cost-effective technique that lifts and levels sunken concrete surfaces, such as driveways, sidewalks, and pool decks. With our expertise and commitment to quality, we can restore the functionality and beauty of your concrete at a fraction of the cost of replacement.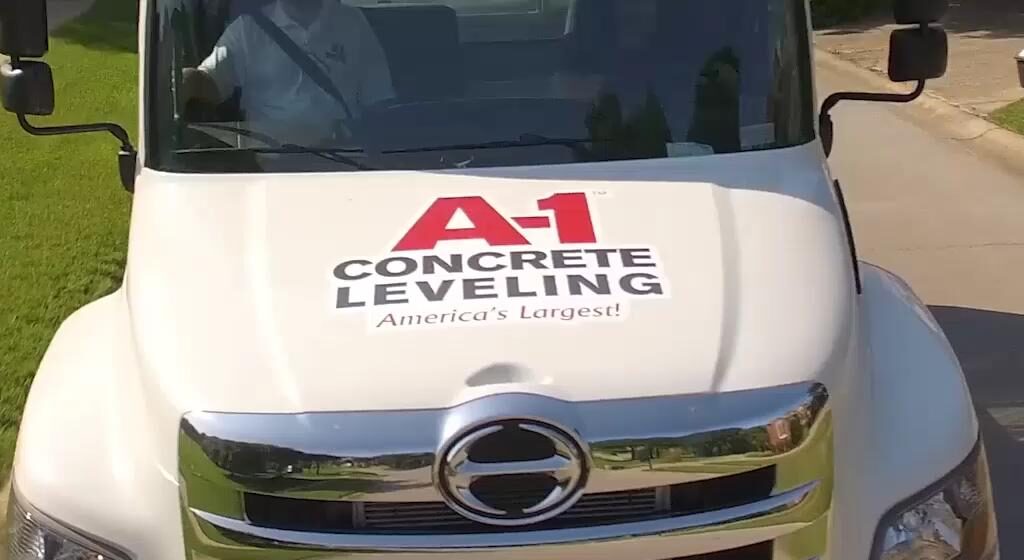 Choose A-1 Concrete Leveling of Des Moines for Reliable Concrete Leveling Services
When it comes to concrete leveling and mudjacking services in Des Moines and surrounding areas, A-1 Concrete Leveling is your trusted partner. Our commitment to quality, affordable solutions, and customer satisfaction sets us apart from the competition. With our expertise and attention to detail, we'll provide you with results that exceed your expectations.


Contact us today to schedule a consultation and experience the difference of working with a professional concrete leveling company. Let A-1 Concrete Leveling restore the functionality and beauty of your concrete surfaces, leaving you with a safe and level environment for years to come.